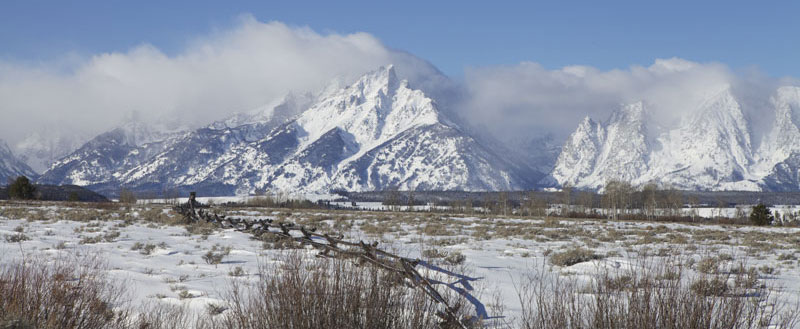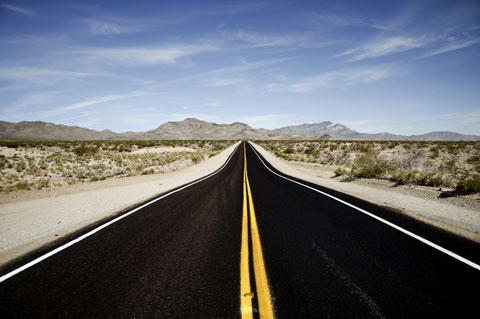 Welcome to Summit Walk
A home of growth and enrichment where you will meet the Lord, learn from His people and begin a stronger walk of faith. None of us are here by accident. We each are a part of a grand and divine design that draws us to God – while drawing us together to serve Him better.
If you've not yet had a chance to meet the Savior of the World and to develop a personal relationship with Jesus Christ, in only moments, your life could change beyond what you have ever imagined.
We fervently encourage you to give us the opportunity to share with you the Good News that will reroute your path from here throughout eternity. God bless you.